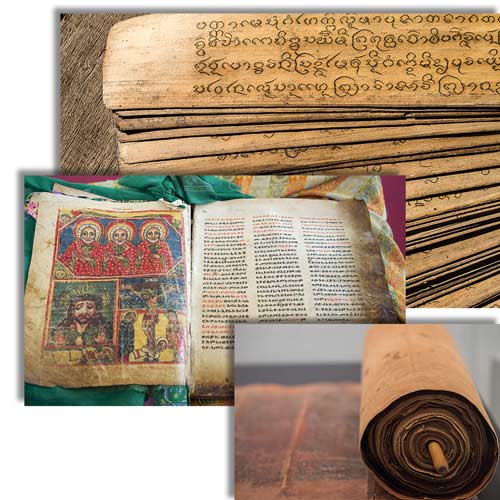 Composer Steven Chesne spent a year unearthing ancient, precious peace invocations and prayers from all over the world: words of the oneness of mankind, spoken by Buddha, Lao Tzu, Jesus, Mohammed, the Sikhs, the Hindu, the Jews, the Cheyenne, the Kikuyu, and the Baha'i.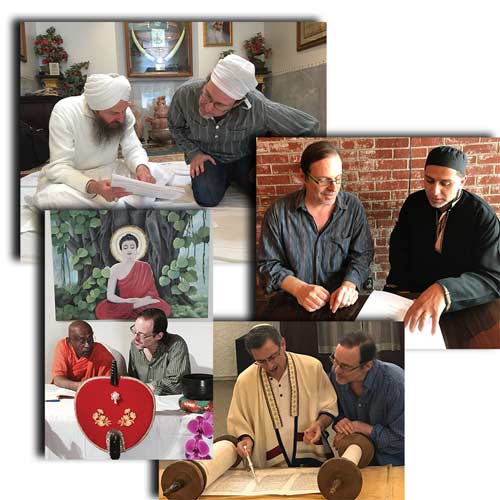 Then, Steven met with historians, translators, clergy, monks, gurus, rabbis, imams, scholars, linguists, etc. to study the complexity and depth of the meanings of these sacred writings.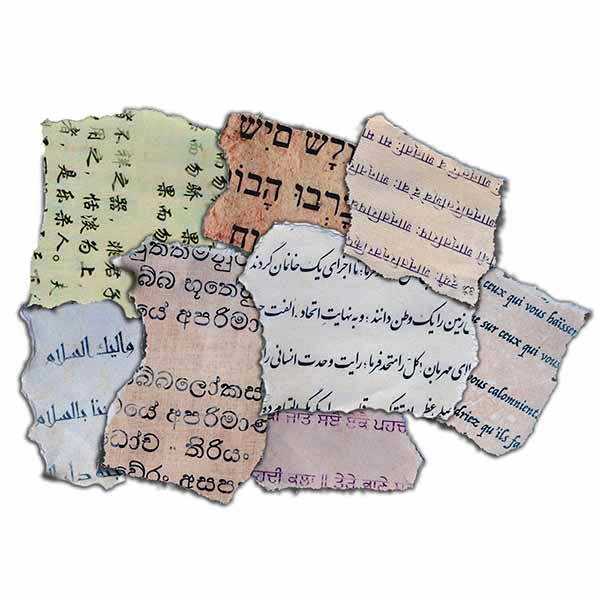 Deep research on prounciation and emphasis was made to ensure that the vocalists would be given an opportunity to stretch out and be naturally expressive.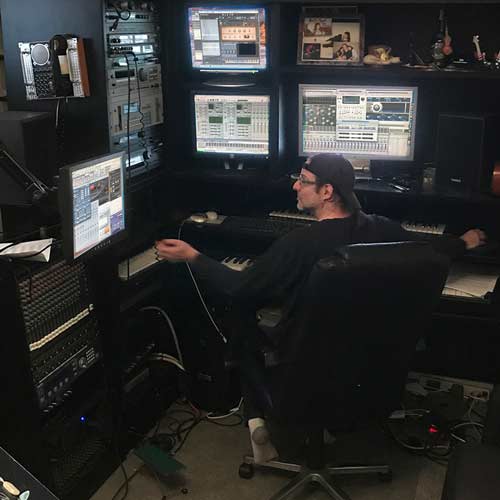 Each invocation or prayer is represented by its own song, with varying degrees of influence from world traditions mixed with the unique colors of Chesne's unique style of contemporary composition.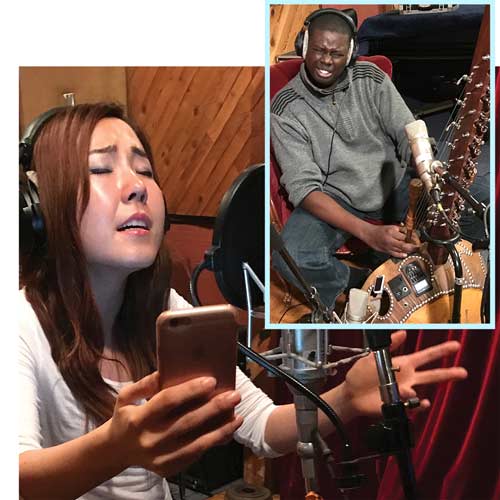 The pieces were recorded with gifted, extraordinary vocalists from around the world.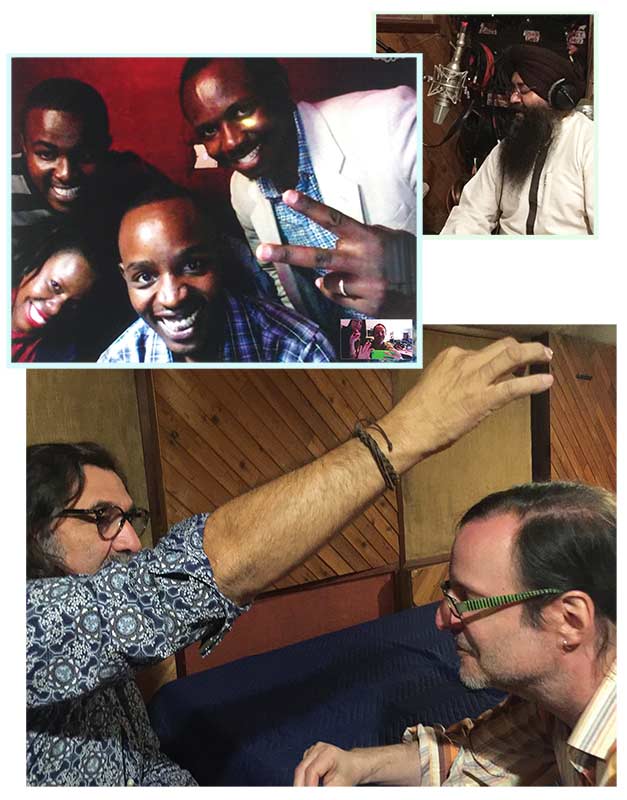 Steven Rushingwind sprinkled sacred corn pollen in a blessing for peace and friendship.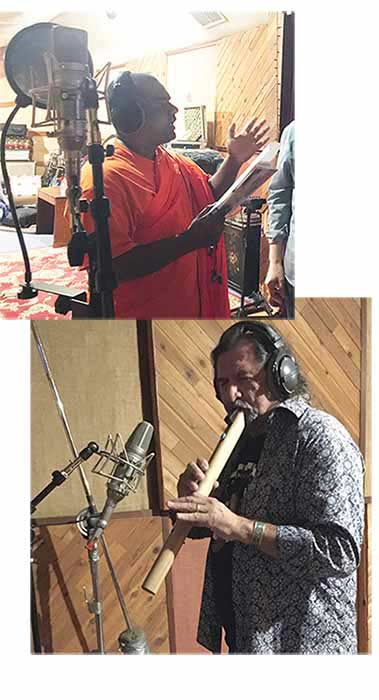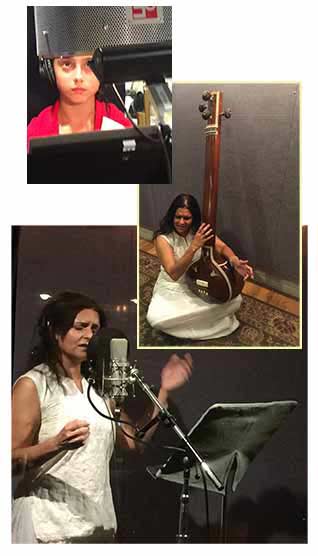 But here's the "twist"...
In the finale ("Nyansapo - the Wisdom Knot"), phrases from all of the traditions are interwoven together - one on top of another - in a web of blissful counterpoint, accompanied by the orchestra.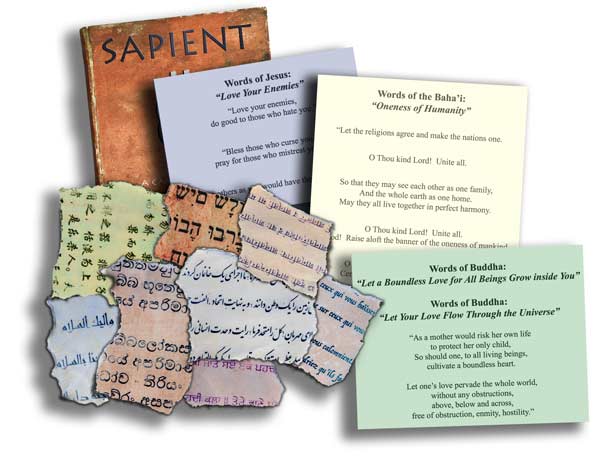 ---
"Steven Chesne is a composer and musician of great quality, perhaps even genius in motion …Chesne has manifested something special here."
Music Review, One World Music
Simply outstanding...this is a must purchase album for the entire world, without doubt."
Steve Sheppard, Music Reviewer
"Tears spring to my eyes every time I hear it."
Holly Shaw, Author, "The Creative Formula"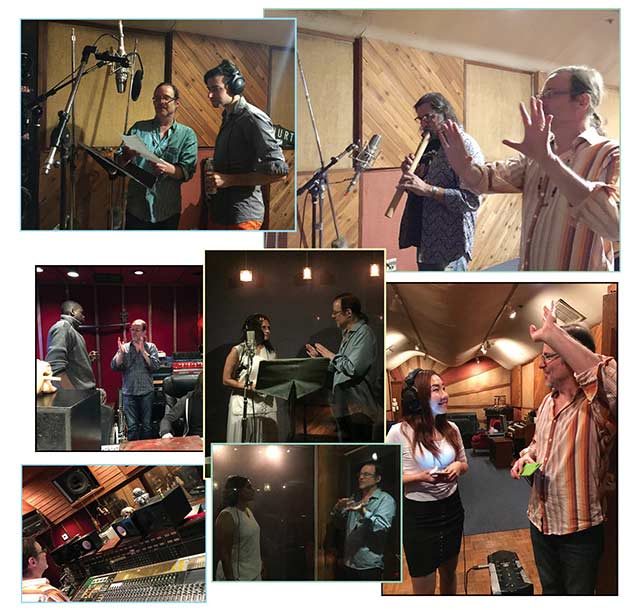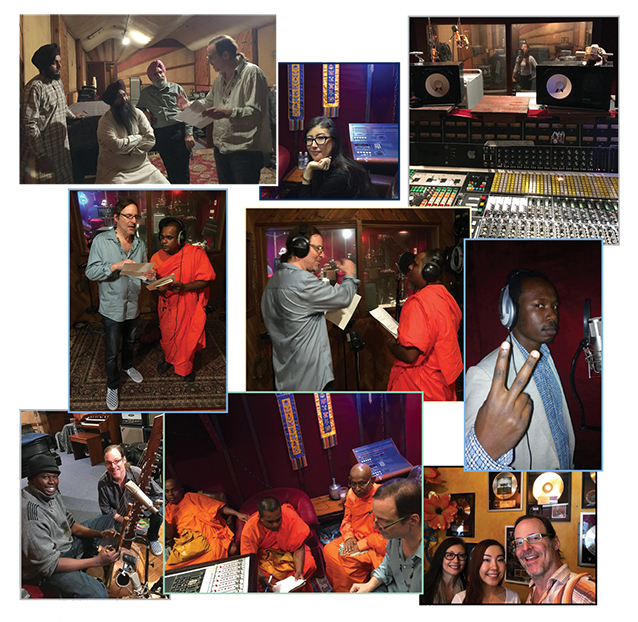 "Beautiful and masterfully crafted…"
Angel Romero, World Music Central
"Poignant, transcendent music…"
R J Lannan, The Sounding Board
"Chesne's work as a composer here is sublime."
Music Review, One World Music
"Both imploring and sensitive."
Steve Sheppard, Music Reviewer